Tournament Details
Code Red (#CodeRedLive) is finally ready to launch. Our premiere event will be an online PLAYERUNKNOWN'S BATTLEGROUNDS invitational with $20,000 on the line. 40 all-star duos from all over the world will face off and the winning duo will win $12,000, 2nd $5,000 and 3rd $3,000.

This event kick offs on Thursday, September 20 at 1PM PDT / 4PM EDT / 10PM CEST. If you want to win prizes like Doc GFUEL Shaker Cups, Steam Gift Cards and V-Bucks, be sure to play our prediction game on the Score tab of our scoreboard to win raffle tickets! You can win more tickets by watching and correctly predicting each streamers' gameplay on our new streamer community pages (view the remaining streamers on our scoreboard):

And many more to be announced shortly!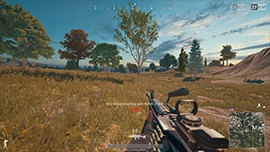 Perspective & Maps
Your favorite streamers will be tested in First Person Perspective (FPP) in Code Red. Every duo will be playing in the first 3 maps (15 points per kill):
Sanhok
Erangel
Miramar
Top 15 Duos from first 3 maps advance to final 4th map: Sanhok - War Mode
Final 4th map is Sanhok - War Mode = 5 points per kill, no placement points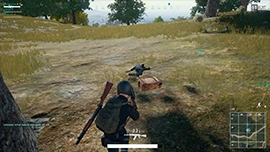 Scoring
We don't take campers lightly. This is a lightning fast event, where kills earn more points than placement. Teams will earn SCORE based on their kill count and some for placement.
SEE SCORING SYSTEM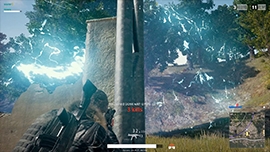 Blue Zone Timing and Weapons
To encourage violence, the bluezone will move slightly faster during certain parts of a match. We've also set rifles/snipers to spawn with 2x frequency and scopes with 1.5x. Happy hunting out there.
SEE BLUE ZONE TIMING
Multiple Ways to Earn Raffle Tickets
Predict the tournament, or go to individual streamer pages to place wagers, complete challenges, and predict outcomes!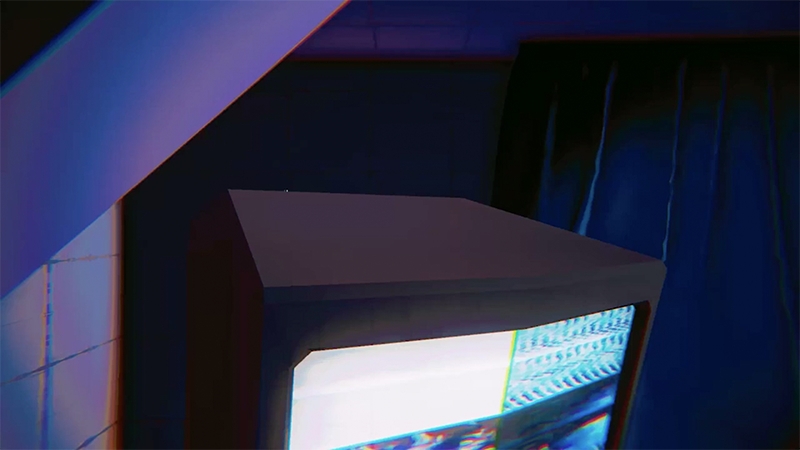 Drawing begins at
09:02 pm PST
Raffle Drawing Will Begin Shortly
NOT ENOUGH
TICKET HOLDERS
Please stay tuned for tomorrow's drawing
REVEAL

WINNER
Raffle is not drawn
20,000
COINS |
10,000
BOOM BUCS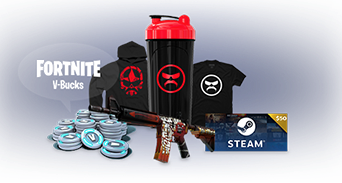 TODAY'S PRIZE: 10,000
win raffle and redeem your Boom Bucs for streamer merch, steam gift cards and more in the Store!
You've earned
0 / 219,488
You have a
0.0% chance to win

Visit streamer pages below for more ways to earn.
Predict & Win Tournament Matches
Watch your favorite streamers in the tournament and predict their individual outcomes