Complete in the Hypernet Arena to win streamer merch, v-bucks and more. A simple top down, arcade-style shooter full or fast paced violence. The first game of its kind. Built for massive viewer participation in a livestream.
HYPERNET ARENA TOURNAMENT
Refer friends and get 5,000 free coins each!
Rewarded when you both reach level 3

Uh oh. No GPU detected.
We were unable to detect a GPU on this machine, please be advised game quality may suffer as a result.
If you're running on Chrome and believe this message is in error please make sure you visit Chrome://flags in your url. Then relaunch the browser with the following features enabled:
+ GPU Rasterization
+ Override software rendering list


Tournament Opening Soon
You have been added to the tournament queue.
The arena doors will be opening shortly. High tech Boomtv servers will send you a notification when they do. Until then, try warming up with a couple rounds and don't forget to follow the stream at
Twitch.tv/BoomTv

GET SOME PRACTICE FIRST
You have to be at least level three before competing against the psychos in the arena. Practice against some bots to level up quickly. You can join once your character reaches level 3+.


Are you just gonna lay there all dead?
Get up and win some more tickets. Taking you to the betting page.

What would you say, you do... here?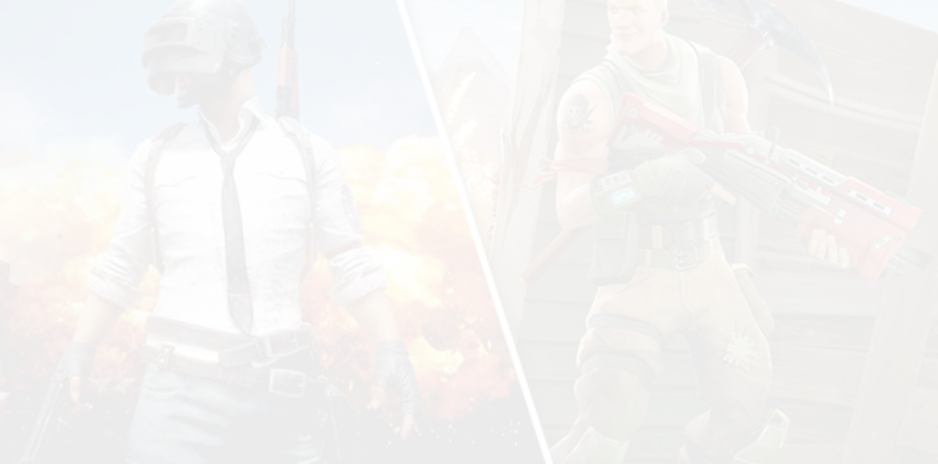 PLAY
in community tournaments hosted by top Streamers, or jump into 1v1 matchups and take your enemies for a ride on the pain train.

PREDICT
what your favorite streamer will do next while playing the hottest games. Snag raffle tickets when you nail it.

WIN
Boom Bucs in our daily raffle and use them to snag prizes from the store. Winners get tweeted out by @goboomtv every weeknight 7:30pm PDT.