LIVE STREAM PREDICTIONS
Watch your favorite streamer play PUBG and make accurate predictions to earn tickets for daily raffles. Streamer merch, v-bucks and more are on the line!
HIGH SCORE CHALLENGE
Complete against your fellow subs and followers in PUBG competitions hosted by your favorite streamers!
Buy Boom Bucs
Are you sure you would like to join this challenge?
0 Boom Bucs will be deducted from your account.
REGISTERED
"Remember kid, there's heroes and there's legends. Heroes get remembered, but legends never die" -The Sandlot
Buy Boom Bucs
Register Fail!
You do not have enough credit to join!

What would you say, you do... here?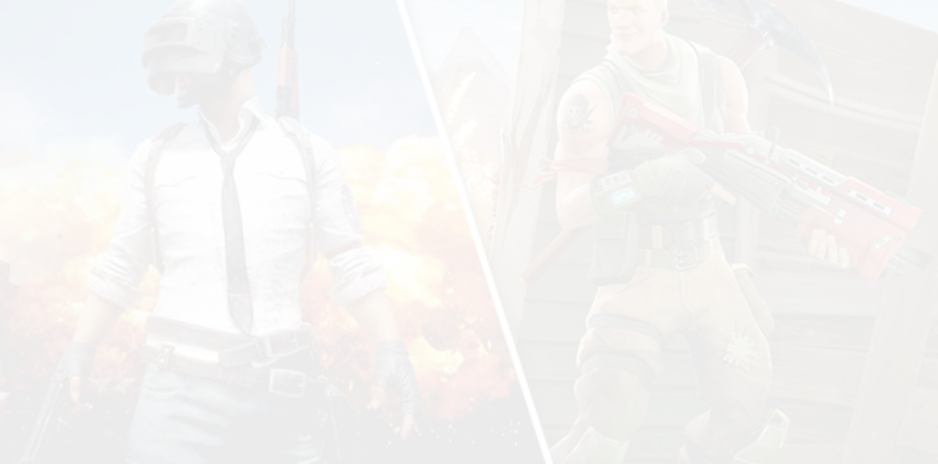 PLAY
in community tournaments hosted by top Streamers, or jump into 1v1 matchups and take your enemies for a ride on the pain train.

PREDICT
what your favorite streamer will do next while playing the hottest games. Snag raffle tickets when you nail it.

WIN
Boom Bucs in our daily raffle and use them to snag prizes from the store. Winners get tweeted out by @goboomtv every weeknight 7:30pm PDT.
;